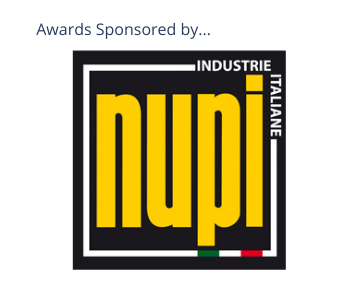 The prestige and the kudos of winning the forecourt industries only technical awards programme. Not only that, but you will collect your trophy from the stage at the APEA Live Awards, in front of 600+ industry VIPs. You get to use the phrase "award winning" before every piece of marketing you do, from now until forever! Plus:
A full-page editorial piece in the APEA Live review magazine sent to members in December after the awards ceremony including photo of award acceptance and images of the product / service / site
50% discount on a ¼ page advert in all 4 editions of the Bulletin
50% discount for a ¼ page advert in the next printed APEA yearbook
Free banner advertising on the APEA website for one year
Opportunity to present for 20 minutes at all regional APEA Branch meetings
Finalists:
Get a smaller mention with no photos (max 100 words) in the APEA Live review publication being sent to members in December.
But, also get their name read out as a shortlisted entry at the awards dinner, and get their entry in front of the judges for that category - many of whom are decision making influencers within the industry and have the power to help grow your business.